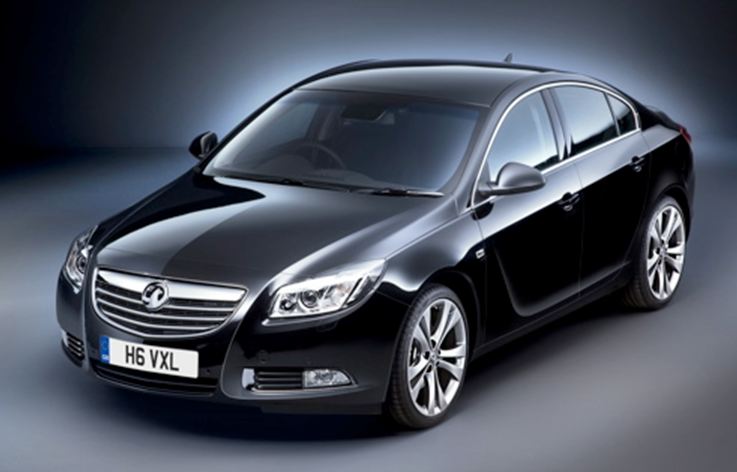 Are you having problems with your Vauxhall or Opel? Tired of fitting parts that have not cured your problem?
Having proper diagnostics and being able to use them is the key to our business. For every fault there is an answer and by simply understanding how it works, helps us get to the source of the problem quicker.
Over the last 10 years our Diagnostic knowledge has grown to a level where we now receive vehicles from many car dealers all over Ireland. Having specialised in real fault finding and having the most advanced dealer equipment to hand makes everything possible.
From programming in new keys, repair of ECU's we have grown to more in-depth than any other!!
All diagnostics are covered here from the simple code clearing to the more advanced fault find. A growing problem that we experience is vehicles that have been mis-diagnosed, loads of parts fitted or even worse, using black insulating tape over the offending bulb in the instrument cluster display. These can be harder to diagnose and as we advise the customer literally dangerous to themselves and other road users. All of these vehicles are properly repaired and the customer is shown what was done prior to the vehicles arrival and what we have done to repair the fault.
Sometimes faults can be repaired by reflashing the vehicles ECU's. This is because the vehicle has developed a problem after a few years use that was not anticipated. Having the latest software means we simply update it, just the same as your home computer need to update.
With the most advanced pin code extraction software, we can read the security code from your vehicle while you wait and reprogram ALL ECU's in your vehicle. This means that any second hand part "supplied by the customer *" can be fitted also and reflashed with the most up to date software available.
Please note!
We take vehicle security seriously therefore any keys or parts to be programmed must be accompanied by a valid V5 (vehicle log book) and driving licence to prove ownership.
Comment
* We offer no warranty or exceptions on any second hand part fitted. We only fit at the customer's request!