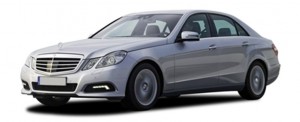 Having 10 years experience in Mercedes electrics makes us one of the most experienced garages. Any fault can be diagnosed and repaired using proper diagnostic tools. We pride ourselves in having invested heavily in this industry so you get the best value for money and repaired to dealer level!!
We diagnose all Mercedes vehicles from the A-class to the S-class. No car is too old or young so if you're down in power, fault lights have come on or you just want a check-up then we can cover it for you.
Having the ability to recode modules that are fitted to your car, sometimes can solve problems without fitting any parts. Experienced and driven by passion we can pin point any fault and repair.
So if its an air suspension calibration, or a static regeneration of your diesel particulate filter you know that we can leave your car like it should be!