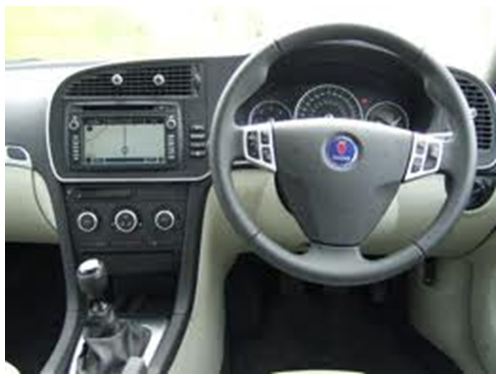 Are you having difficulty finding anyone to check fault codes in Saab let alone program in keys or any other electrical units?
Castlederg Auto Electrics for the past 2 years have been doing every aspect of Diagnostics on the Saab range. This is including up to present date.
We can program or repair faulty keys or if your car has only one key, we can program you a new one.
We can program and repair engine ECUs and have the ability to flash reprogram from your old unit to a second hand one on the vehicle.
We can program steering angle sensors including repair of senso,r or program in another CIM.